Why choose
Pompei Easy Car
We offer you excellent service, highly qualified drivers and selected for their commitment and attention to detail!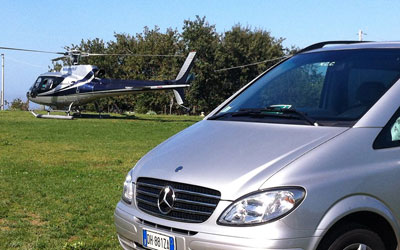 Why choose us?
For professionalism.
Pompei Easy Car was born from a long and consolidated experience. Thanks to the experience gained in the transport sector of people over several years and to the utmost professionalism and courtesy, Pompei Easy Car is able to guarantee maximum comfort, maximum safety and serenity in transfers in Campania and Lazio.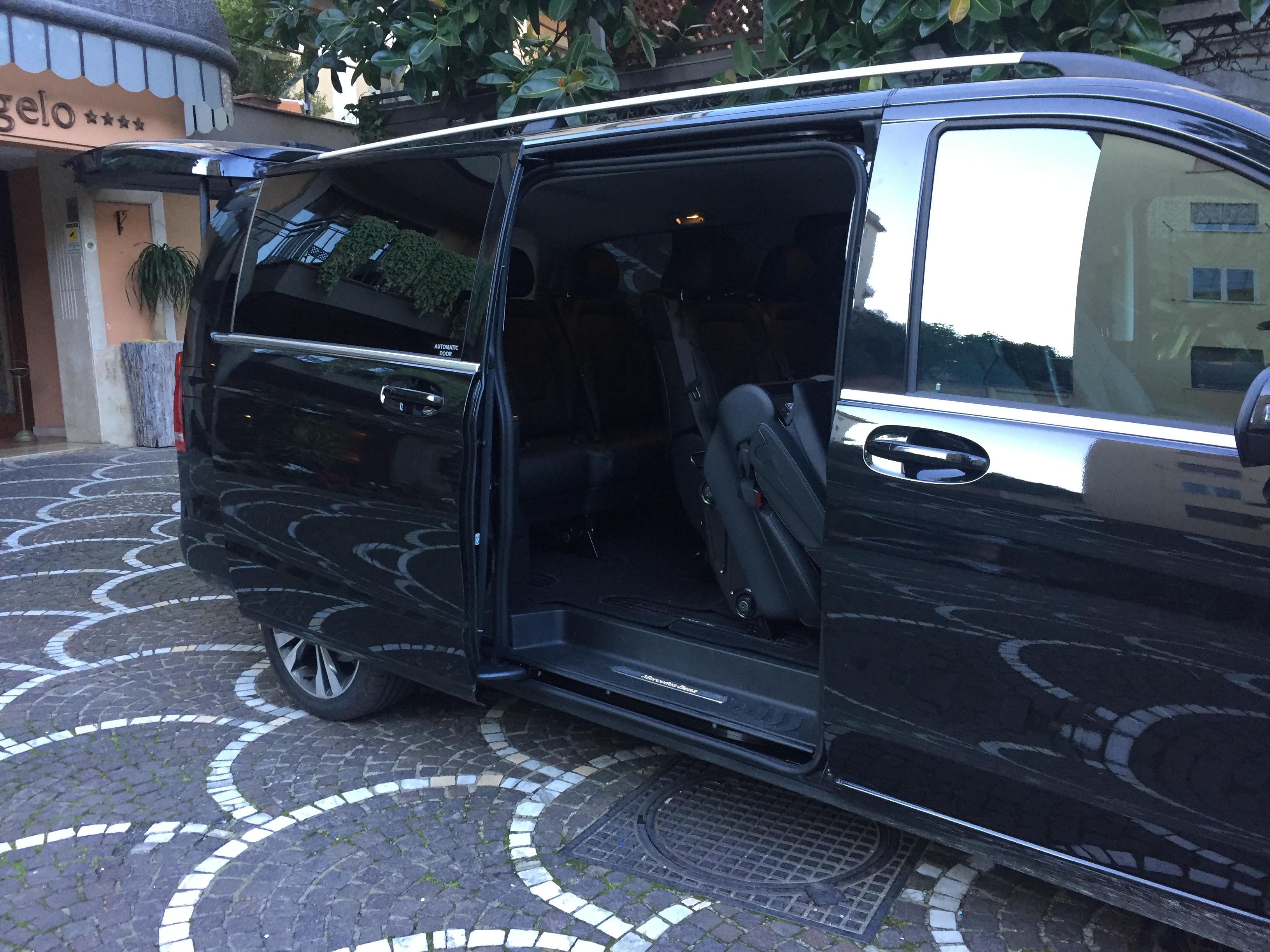 For destinations
We operate throughout Italy.
We have selected some of the most requested destinations for you. Obviously if your interest is for other destinations, we are available for any location. Pompei Easy Car occupies a leading role in the rental sector with driver.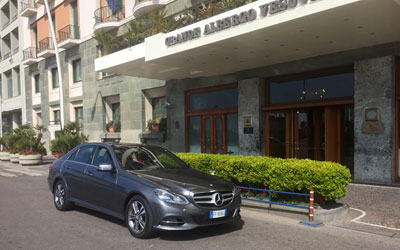 For our vehicles
We have cars equipped with every comfort.
Prestige cars, equipped with every comfort, conducted by professional drivers, at your service to take you to your destination. The Pompei Easy Car services are available 24 hours a day without interruption.