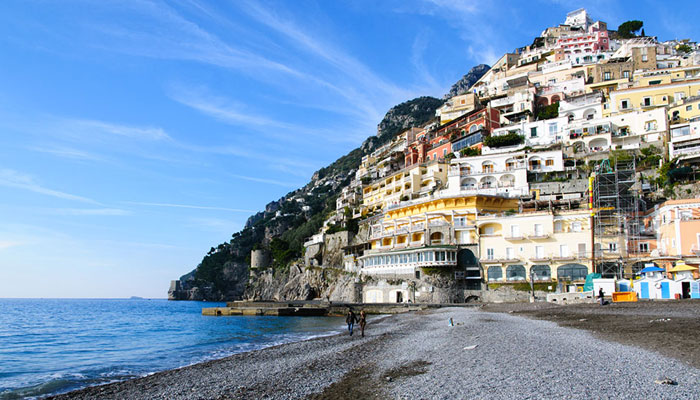 Positano
Types of Transfer available: All
Thanks to its charming location and the always pleasant and mild climate this small town is well known and chosen for centuries as a holiday destination by the sea. Positano is part of the province of Salerno and initially it was nothing but a small fishing village. Today, however, the clubs and restaurants in the area are a meeting point for VIPs and personalities from all over the world.

Leads to the Piazzetta dei Mulini the main street full of shops and boutiques where you can admire and buy local crafts such as ceramics, tiles and characteristic hand-painted and hand-painted summer dresses, known throughout Europe under the brand name "Moda Positano".

The church of Santa Maria Assunta with its imposing majolica dome is the landmark symbol of the city, which makes it visible and recognizable from the sea.